Happy 2023! It's our 12th year of bringing more space into your life.... and life into your space! Call an expert... we can help!
Real-life solutions for Home, Office, and Relocation  Organizing to help you reclaim your space and your peace of mind!
Boulder, Colorado ♥ Serving Boulder, Denver and The Front Range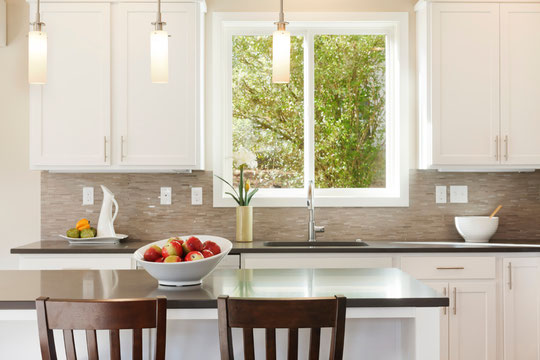 What we offer....
Specialists in:
• DeCluttering
• Beautifying

• Storage Solutions

• Helpful Systems
• Room ReDesign
• Downsizing

• Packing/Unpacking

• Estate Clearing

• Home Projects
• Detail Management
Offering full-service Home and Office Organizing customized to your needs. From one area to the whole house... from storage solutions to living spaces, to ongoing scheduling for maintenance, home projects, and detail management.
Our rates make it possible for you to get the support you could really use.  You'll save up to 20% with our package plans!
Who we are....
Boulder-based Professional Organizer, Debra Lambert brings a depth of experience, skill and insight to help clients cut through clutter and overwhelm, to re-create and reclaim their spaces for new order, functionality, beauty and peace of mind. 
"Every time you come over, my place looks immeasurably better. It feels better - I feel better! The energy flows, and I feel clearer. You make fun and painless what I put off indefinitely. Thank you!! You're a gem!" AJ, Boulder

Are you ready for a shift? We roll up our sleeves to get it done, while supporting you as your Catalyst and Coach. ~ Call Organizing Specialist, Debra Lambert today and let's get started! ~
**We are Bonded and Insured**
The gifts of more space, energy and time....
Are you plagued by chronic disorganization or life circumstances that have made being organized a challenge? Do your living spaces just not feel good to you? If you're feeling overwhelmed, and long for the peace of mind of having more order in your life and in your space, LivingSpaces Organizing is here as your catalyst and coach for effective change.
We bring a depth of presence, intent and care to our work that will help cause a shift in the energy of your space and in YOU. Our important work together brings enhanced peace of mind, enjoyment, and effectiveness.... and the gifts of more space, energy, and time into your life.

Isn't it time to reclaim your space and your peace of mind?
We'd love to speak with you to discuss your situation and needs.

**Call Debra at LivingSpaces Organizing today: 720-364-0789**

LivingSpaces Organizing
Reclaim your space... and your peace of mind.
Get started today: 720-364-0789
Boulder, Colorado ♥ Serving Boulder, Denver and the Front Range ♥ 80301