LivingSpaces Organizing
Resources for Resale and Donations
For donations to worthy community causes, to the possibility of turning your gently-worn clothing and household items into cash, here are our favorite local options for keeping things out of the landfill.
If items are stained, soiled, broken, expired, useless, etc... they get thrown away, unless they are recyclable or need appropriate disposal: See Recycling and Disposal Page

DONATIONS:
Remember, it's deductible, so make a list of what you're donating (and take pics, if you like). If you're our client, we can do this for you.

Salvation Army: Drop-off around the back of the store at 1701 33rd, Mon-Sat, 9-5. You can schedule a pick-up at 800-728-7825 for large loads, furniture and beds. Items should not be stained or torn.
Goodwill: Drop off at indoor drop-off only location: 3043 Walnut, Mon-Sat 9-5 or at their store: 2486 Baseline Rd. in Boulder
Greenwood Wildlife Center Thrift Shop: 3600 Arapahoe, downstairs. You get a coupon for 25% off one item for each bag you drop off. Look for their last-day-of-the-month half-off everything sales!
Bridge/Carriage House: Serving Boulder's Homeless and Working Poor. At 1120 1/2 Pine Street in Boulder. Mon-Fri, from 9-3 p.m. Will take some food, clothing, and personal care items. This is a great local resource for giving a second life to your gently used Business Attire. See list at: http://boulderbridgehouse.org/how-you-can-help/
RESALE:
Greenwood Wildlife Consignment Gallery: For nicer household items and furniture. No Clothing. Upstairs from their Thrift Shop at 3600 Arapahoe. 303-245-0800. A great place to support! Check out the pics and stories at their website:
http://greenwoodconsignment.org/
No Place Like Home: Furniture only. At 3550 Arapahoe Ave, Ste. 7. Drop off or you can schedule a pick-up with them. 303-440-9011
http://usedfurnitureboulder.com/
Rags to Riches: You know them, you love them... you've gotten some of your favorite things here! Contemporary clothing in excellent shape only. No need for an appointment. At 3129 28th Street. 303-440-5758.
Rockin Robins Retro and Resale (Niwot):  A fun place to shop. With a focus on a more fun, expressive array of clothing... including vintage. Appointment needed for consignments. At 124 2nd Ave. in Niwot. 303-652-4144.
Fabulous Finds Upscale Consigment (Longmont): Furniture, Clothing, Decor. Two big rooms with oodles of items artfully displayed. A little more conservative choices with clothing than you might find in Boulder. No appointment needed, no consigning on Tuesdays. At 600 S. Airport Road in Longmont. 720-340-4152. (no website)
Eclectix: For interesting unique items, art and antiques. At 1672 30th Street, in strip mall next to King Soopers. Harvey and Nancy Gilmore at 303-443-6700.
The Amazing Garage Sale: Several rooms of home decor, including art, furniture, jewelry, and vintage. At 4919 N. Broadway/ 303-447-0417.
http://www.theamazinggaragesale.com/THE_AMAZING_GARAGE_SALE/PHOTO_GALLERY.html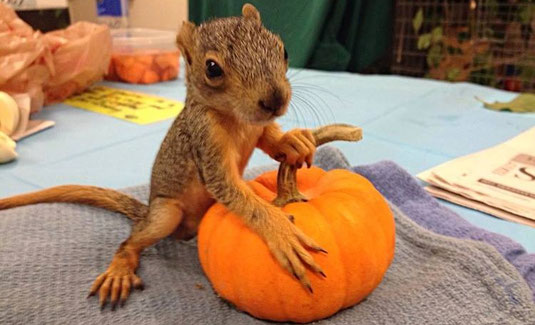 LivingSpaces Organizing
Reclaim your space... and your peace of mind.
Get Started Today: 720-364-0789
Boulder, Colorado ♥ Serving Boulder, Denver and the Front Range ♥ 80301