LivingSpaces Organizing
Resources for Resale and Donations
For donations to worthy community causes, to the possibility of turning your gently-worn clothing and household items into cash, here are our favorite local options for keeping things out of the landfill.
If items are stained, soiled, broken, expired, useless, etc... they get thrown away, unless they are recyclable or need appropriate disposal: See Recycling and Disposal Page

DONATIONS: My preferred places to support are where goods stay in the community with local charities, although Goodwill and Salvation Army are handy, at times.

Remember, it's deductible, so make a list of what you're donating (and take pics, if you like). If you're our client, we can do this for you.

Hospice Care Thrift Shop (Boulder): A well-staffed and well-run thrift store for a nice cause. At 5565 Arapahoe Ave. Since covid, this has become my go-to drop-off location to support. Donation drop-off hours are Wedn, Fri, Sat. from 11am-4pm. Reach them at 303-604-5353.
Greenwood Wildlife Center Thrift Shop (Boulder): A shop whose proceeds supports the good work of Greenwood Wildlife Center on the north end of Longmont, on Ute Hwy. Their Thrift and Consignment Shops are both located at 3600 Arapahoe. You get a coupon for 25% off one item for each bag you drop off. Look for their last-day-of-the-month half-off everything sales! Open Wednesday-Saturday. Since covid, they only take donations on Wednesdays & Thursdays and because they are small and don't have a big staff, they are rather strict with what they can take. Call or email to make a Consignment appointment. Call 303-245-0800.

Deacon's Closet (Boulder): Accepting donations of clothing, personal care items, and outdoor gear for those in need. Donation hours are Monday & Friday, 11-1 at Grace Commons Church at 1603 Walnut.  For more information about donations to Deacons Closet contact questions@gracecommons.org  or call 303-402-6400.
Sister Carmen Thrift Store/Community Center (Lafayette): Proceeds generated from sales directly support SCCC's programs to help families in crisis. At 701 Baseline Rd, Lafayette. Ph: 303-665-4342, Ext. 184
RESALE:
CLOTHING
Common Threads: Stylish boutique with name-brand consignment clothing & accessories. No need for an appointment. At 2707 Spruce St. Ph: 303-449-5431. Website: https://www.shopcommonthreads.com/

Rags to Riches (Boulder): You know them, you love them... you've gotten some of your favorite things here! Contemporary clothing in excellent shape only. Consignment hours are 10am-1pm. At 3129 28th St. Ph: 303-440-5758. Website: http://iloverags.com
Fabulous Finds Upscale Consignment (Longmont): Furniture, Decor... and Clothing. Two big rooms with oodles of items artfully displayed. A little more conservative choices with clothing than you might find in Boulder. No appointment needed. At 600 S. Airport Road in Longmont. Ph: 720-340-4152. Website: http://fabfindsconsign.com/
FURNISHINGS
Greenwood Wildlife Consignment Gallery (Boulder): For nicer household items and furniture. Located upstairs of their Thrift Shop, at 3600 Arapahoe Ave. Ph: 303-245-0800. A great place to support! Check out the pics and stories at their website: http://greenwoodconsignment.org/
As of September 2021, both Clutter and No Place Like Home are no longer in business.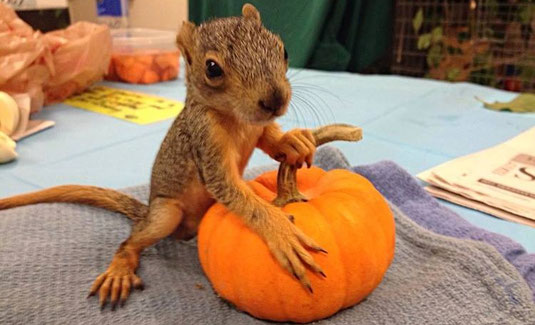 LivingSpaces Organizing
Reclaim your space... and your peace of mind.
Get Started Today: 720-364-0789
Boulder, Colorado ♥ Serving Boulder, Denver and the Front Range ♥ 80301