Contact Us
Simplify.Organize.Relax
We can help!
"Before we started working with Debra, I couldn't stand how messy our house was. It was so disorganized, I just wanted to move. After Debra's work, my husband and I now want to stay! We feel like our house is so much more peaceful, enjoyable, and useful. There is a home for everything in our house, including us! Ahhhhh." TM, Boulder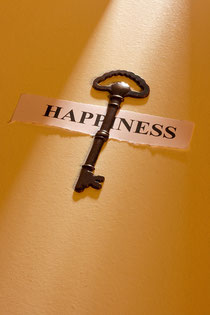 LivingSpaces Organizing

Phone: 720-364-0789
Boulder, Colorado
USA • 80301
To Your Good Life and Peace of Mind!
Organizing • DeCluttering • Space ReDesign • Beautifying • Helpful Systems • Relocations

You may use the contact form below to inquire about our services. But please know that calling tends to give a faster response time.

It's our pleasure to assist you. Really... we love our work!
LivingSpaces Organizing
Simplify.Organize.Relax
Get Started Today: 720-364-0789
Boulder, Colorado ♥ Serving Boulder, Denver and the Front Range ♥ 80301